Hi, I'm British adventurer, writer, filmmaker & presenter Graham Hughes.
In 2013, after successfully completing my journey to every country in the world without flying, I took part in a Samsung-sponsored survival show called SOS Island.
To cut a long story short, I won!
The prize was my very own tropical island. Which I named…
I know what you're thinking: how on Earth does somebody "win" an island?
Well, it went down a little something like this:
I lived on Jinja Island for the following three years.
It was a steep learning curve, but very soon I found myself feeling very much at home in my tropical paradise by the sea.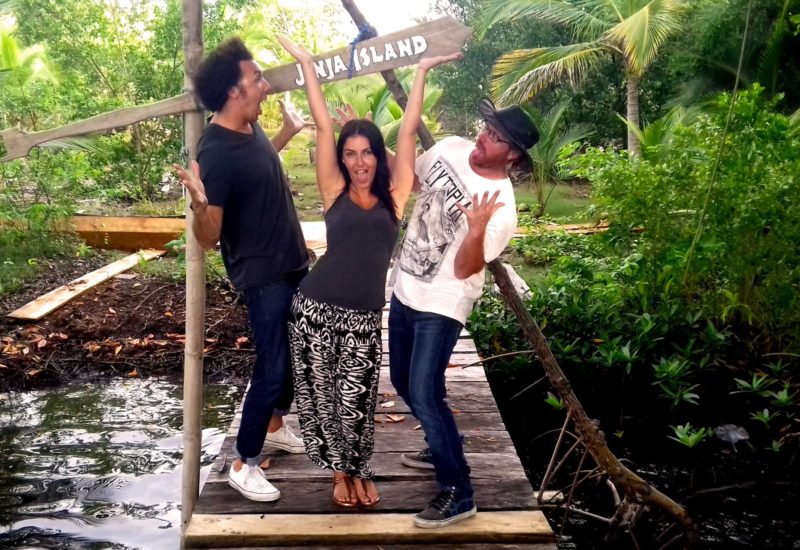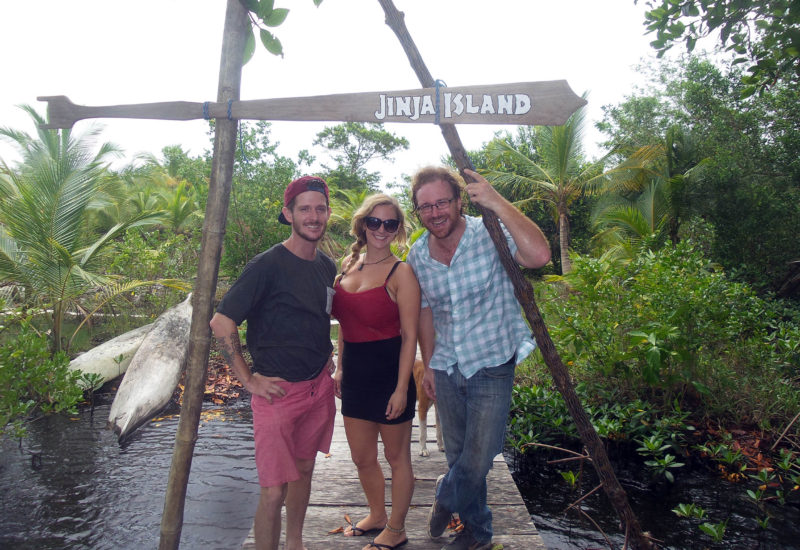 I invited hundreds of fellow backpackers, wayfarers and couchsurfers to come visit and blogged about my experiences along the way.
I returned to the UK at the end of April 2017, vowing one day to return and finish what I started.
I plan to return to Jinja Island this September for the first time in more than two years… but I'm not going back alone. I'm taking my fellow YouTuber Marcus "AllShorts" Kett with me.
Find out more using the form below