My first full year on Jinja Island was a voyage of self-discovery, as for the first time in my adult life I found myself, on the whole, truly alone. But that's not to say it was lonely…
May 2014 Case and I were picked up by Ian in the morning on his little blue and white speedboat,
Read More »
In my second year of living on Jinja Island, I found myself really settling into island life. It was a year of dizzying highs and crushing lows, but by God, when the sun was shining and the archipelago was in good cheer, it was like nowhere else on Earth. 
May 2015 You thought last month was bonkers? My friends, you ain't seen nothin' yet! Where do I start? First
Read More »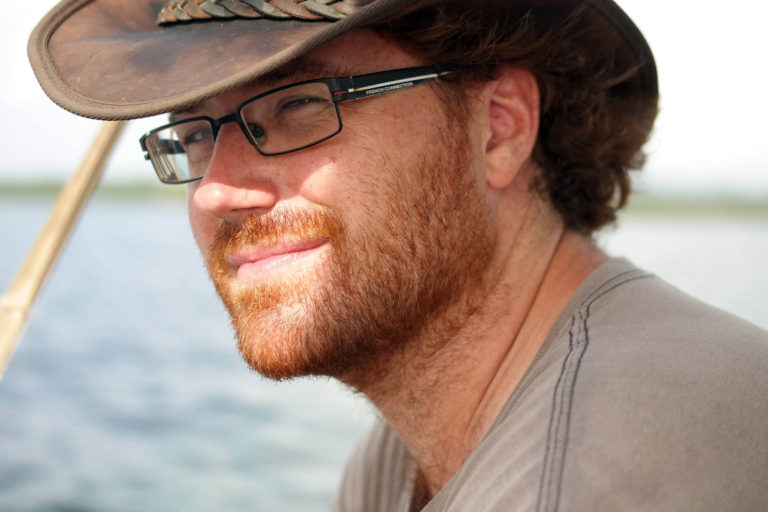 June 2015 I wasn't expecting to still be here on Jinja Island. But I told you the "three lies of
Read More »
Glastonbury 2015 Back in Blighty, the first thing I did was catch up with my Liverpool family and friends who
Read More »
July 2015 After sobering up from Glasto, I went and had myself a lovely Bath. "How comes?" I hear you
Read More »
August 2015 Crazy as this might sound, I had spent most of my first year on Jinja sleeping on the
Read More »
September 2015 Now that I was a bona-fide island owner, it was time to rubber-stamp my credentials. First things first:
Read More »
October 2015 As October rolled around I had to get my head into gear, make the Jinja Island house good
Read More »
November 2015 While I was working on making the island just that little bit more comfortable so I could justify
Read More »
December 2015 I don't know if you know this, but I'm a *bit* of a Star Wars fan. Having missed
Read More »
 January 20162016 began, as all years should, with fireworks and copious amounts of alcohol. We took in Toro Loco, Mondo
Read More »
February 2016 Having a friend stay on Jinja for a prolonged period was a breath of fresh air. It's not
Read More »
March 2016 The next morning I was back in Bocas. Fidel had been good enough to drop in on Campesino
Read More »
April 2016 – Part 1 By the end of my second year as custodian of Jinja Island, I had managed,
Read More »
April 2016 – Part 2 Fidel was good enough to agree to look after the place and feed Campo and
Read More »
The events of 2016 cast a long shadow over my third and final year of life on Jinja Island. That's not to say there wasn't plenty of time to party (there was), but I learnt the hard way that you can't shut out the outside world forever.
May 2016 – Part 1 My Mersey Paradise Home sweet home! Finally, after far too much messing around. I surprised
Read More »
May 2016 – Part 2 On Friday 13th of May 2016 I boarded an Aegean Airlines plane from Manchester Airport
Read More »
June 2016 Arriving back in the UK, I was picked up from Manchester airport by my mum and her mate
Read More »
A couple of weeks before the Brexit referendum, I published this blog entry on my personal website under the title "Three Reasons All True Brits Will Vote Remain".
My intention was to use the language and tactics of the Brexiteers against them. It didn't work, obvs.
I have reproduced it here with marginally less nauseating pictures, which I shamelessly purloined from the great Jim'll Paint It.
Read More »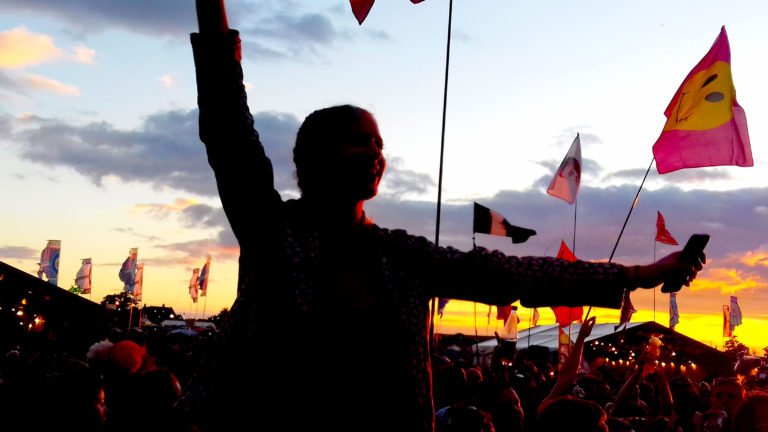 Glastonbury 2016 Pretty much as soon as I got back home to Liverpool, I started work on my traditional Glastonbury
Read More »
July 2016 The EU Referendum: how could we have been so damn stupid? It would be a question I will
Read More »
August 2016 My daft old dad, a huge inspiration for my travels and adventures around the world, had started slipping
Read More »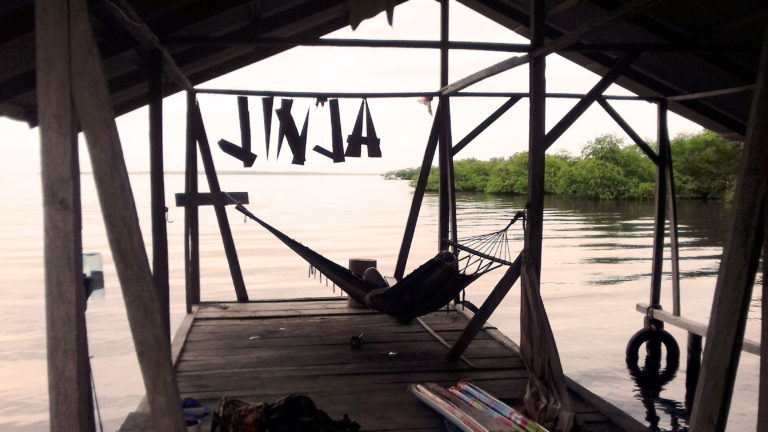 September 2016 Jason did a bang-up job looking after Jinja, but after a couple of months on the island it
Read More »
October 2016 Towards the end of September, I was treated to a visit from my wonderful friend Vicki from "over
Read More »
November 2016 Bit of a wordy post this one, a lot fewer pics than usual. There are two reasons for
Read More »
December 2016 I wasn't doing so well on the island on my own, and my dad's 80th birthday was coming
Read More »
January & February 2017 We heralded the new year by sifting through the ashes of the last one. Oh look
Read More »
March 2017 I couldn't hold on any longer. A few days after my 38th birthday, I said goodbye to my
Read More »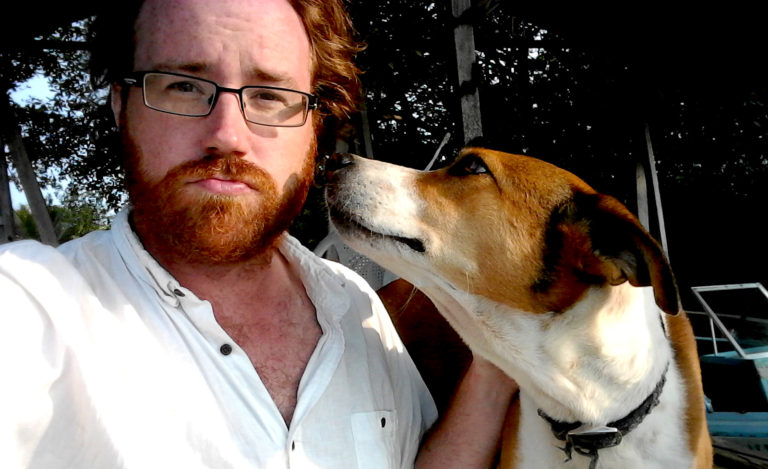 April 2017 By the beginning of April 2017 I had everything worked out: I would stay here on Jinja until
Read More »
I still own Jinja Island. I've been back twice since I left at the end of April 2017. It'll never be like it was, but there are things it could be…
May 2018 I left Jinja Island at the end of April 2017, fully intending to return after the summer. But
Read More »
March 2019 On February 28th 2019 I achieved something few people thought possible: I turned 40. As part of my
Read More »