I couldn't hold on any longer. A few days after my 38th birthday, I said goodbye to my mum and dad and made my way back to Bocas.
I flew to Panama City from Manchester airport via Frankfurt.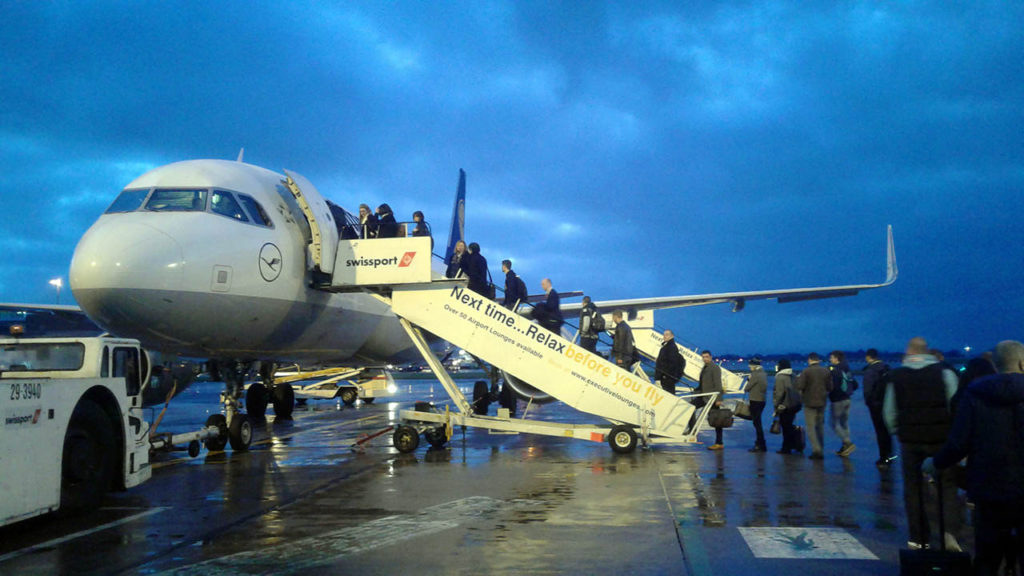 And then took the bus from Panama City to Almirate.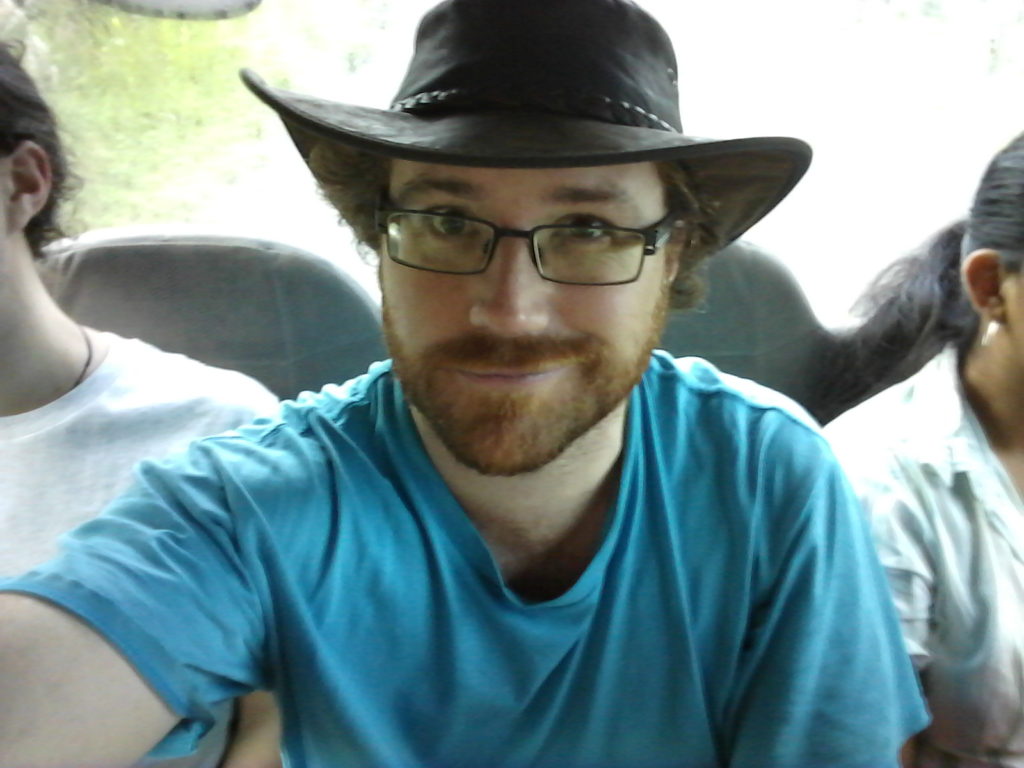 A ferry boat from Almirante to Bocas Town.
A lift back to the island with CJ and Jess.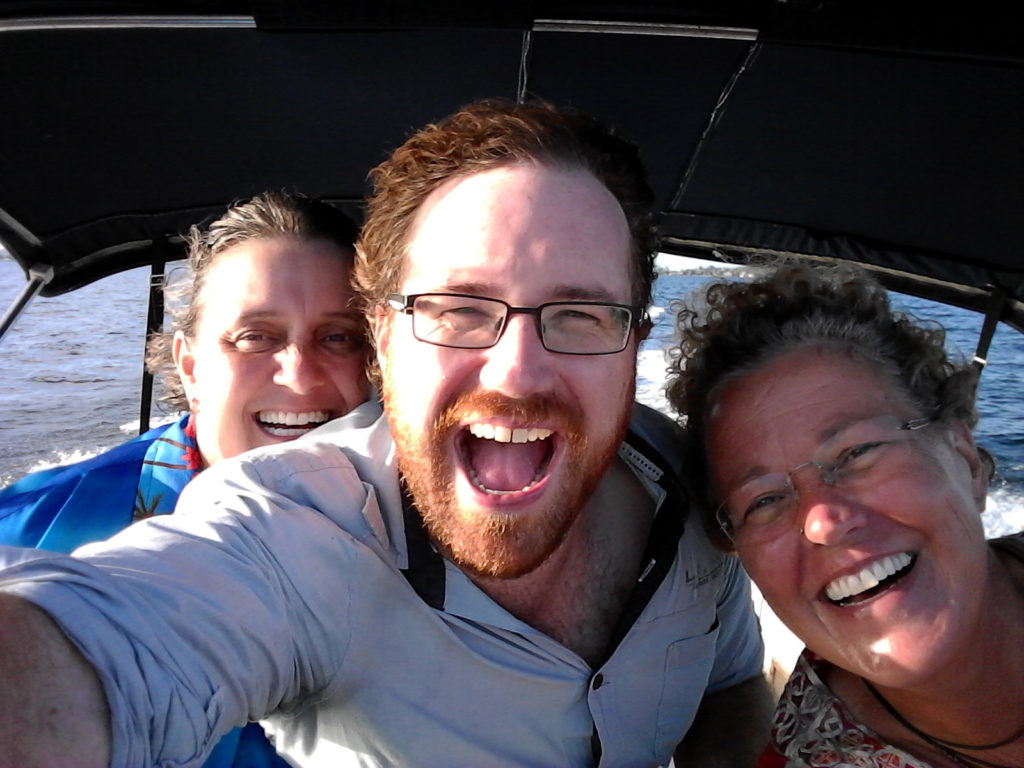 And a warm welcome from Campo.
The house was a mess when I got back, an absolute tip. The lesson I should have learnt was this: nobody is going to take quite as good care of a home as the person who owns it.
After cleaning and scrubbing and fixing stuff like my life depended on it, everything was back ship-shape and Bristol-fashion within a few days. As temping as it is to post the "before" pictures, I'd much rather just post the "after" pic. I don't want to put you off your dinner.
With Jinja Island back in shape, I had me a visitor! Jen, my friend from Stoke, dropped by for a few days.
We went out into Dolphin Bay, and visited Smithsonian Island. I got some corking pics of a dolphin, bat and teeny tiny little blue frog.
After Jen left, I still had a lot of work to do. The pathways needed clearing and the grass needed to cut. I swear, there's no taming the jungle!
The thing about Jinja Island is this: no matter what happens, it'll always bounce back.